About Our Team
We adhere to the IVSC code of ethical principals of integrity, objectivity , competence , confidentiality and professionalism.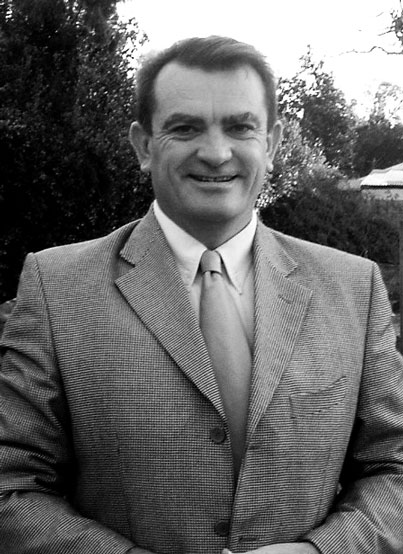 Gerard Ronan CA (SA)
Gerard has 25 years experience in commerce and professional practise and has a specific competence for financial due diligence and business valuations. That complies with the International Standards Council.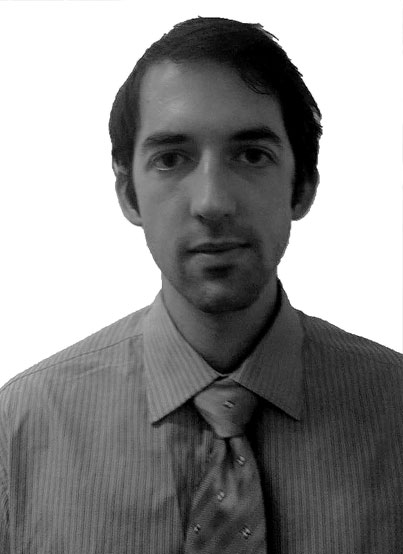 Jonathan Newman CA (SA)
Jonathan is a Chartered Accountant with 7 years experience in valuations, project evaluation, due diligence, system and control analysis and financial modelling . Jonathan's unique competency for financial modelling and due diligence ensures clients receive valuations a and related services that are world class,